Big World Recess!
It's a great BIG world out there. That's why we're taking students around the world with the 2015-16 character theme BIG WORLD RECESS! It's a global fitness theme all about building character through sports. Students will travel our big world learning how to play with more character from kids in other cultures.
Our kid-friendly documentary-style videos will introduce your students to REAL kid-athletes who have REAL character. We're bringing inspiring stories from around the world to your school. Your student will touchdown in NEW YORK CITY, AUSTRALIA, BRAZIL, JAPAN, SWITZERLAND, and KENYA learning our six Character Plays.
6 Character Plays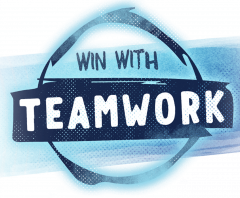 Win With Teamwork
-
When every team member knows their position and works together, a team plays the game more confidently, and has more fun. So, how do you win? With teamwork.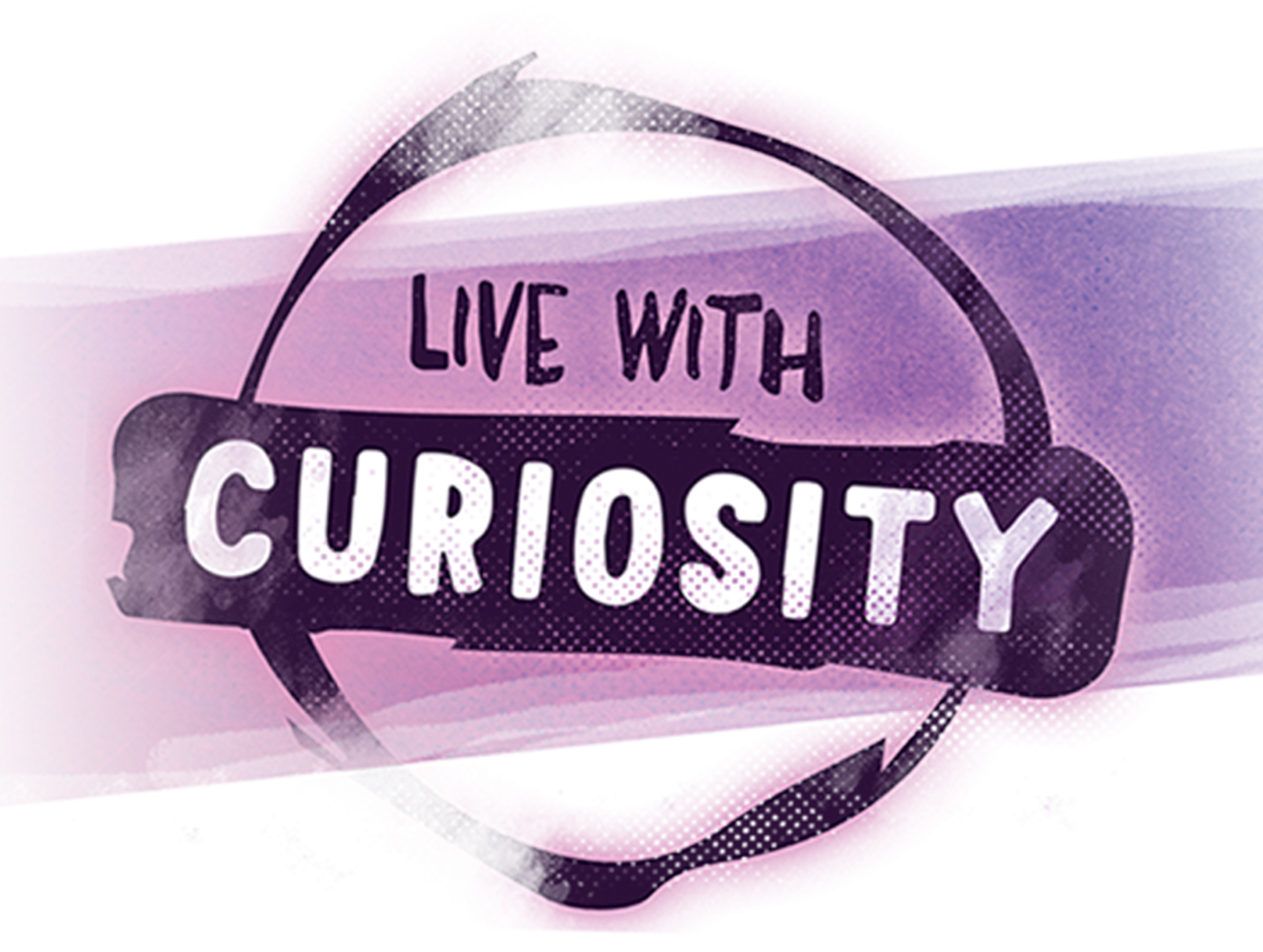 Live With Curiosity
-
For scuba divers the difference between the unknown and the known is putting curiosity into action. If students wonder about something, the best thing to do is DIVE IN! They'll discover a world of wonder.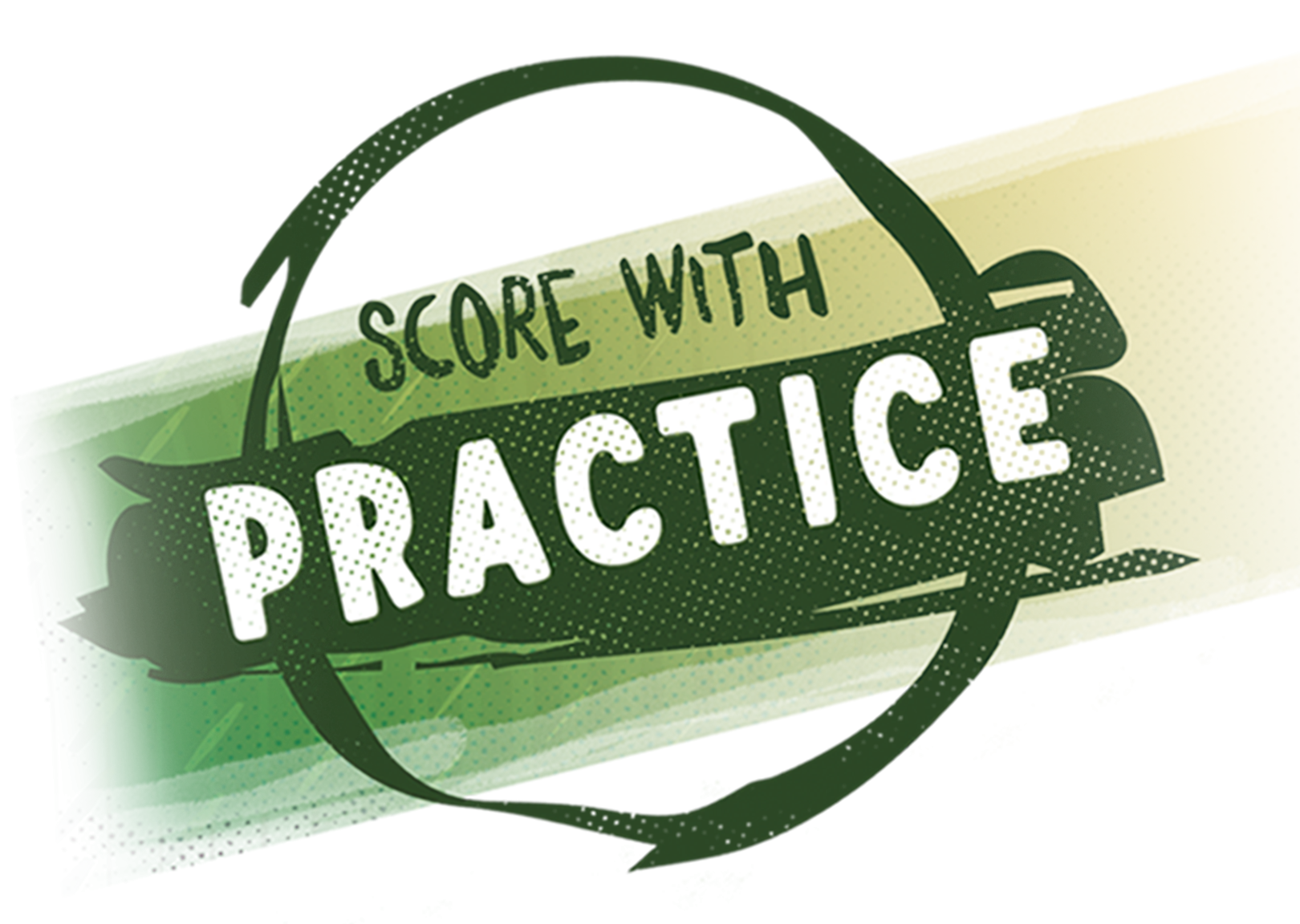 Score With Practice
-
In Brazil children practice soccer all the time. They dribble in the streets, juggle on the beach, and even play soccer volleyball. Like Brazilian kids, American students can practice important skills like reading and math wherever they go too.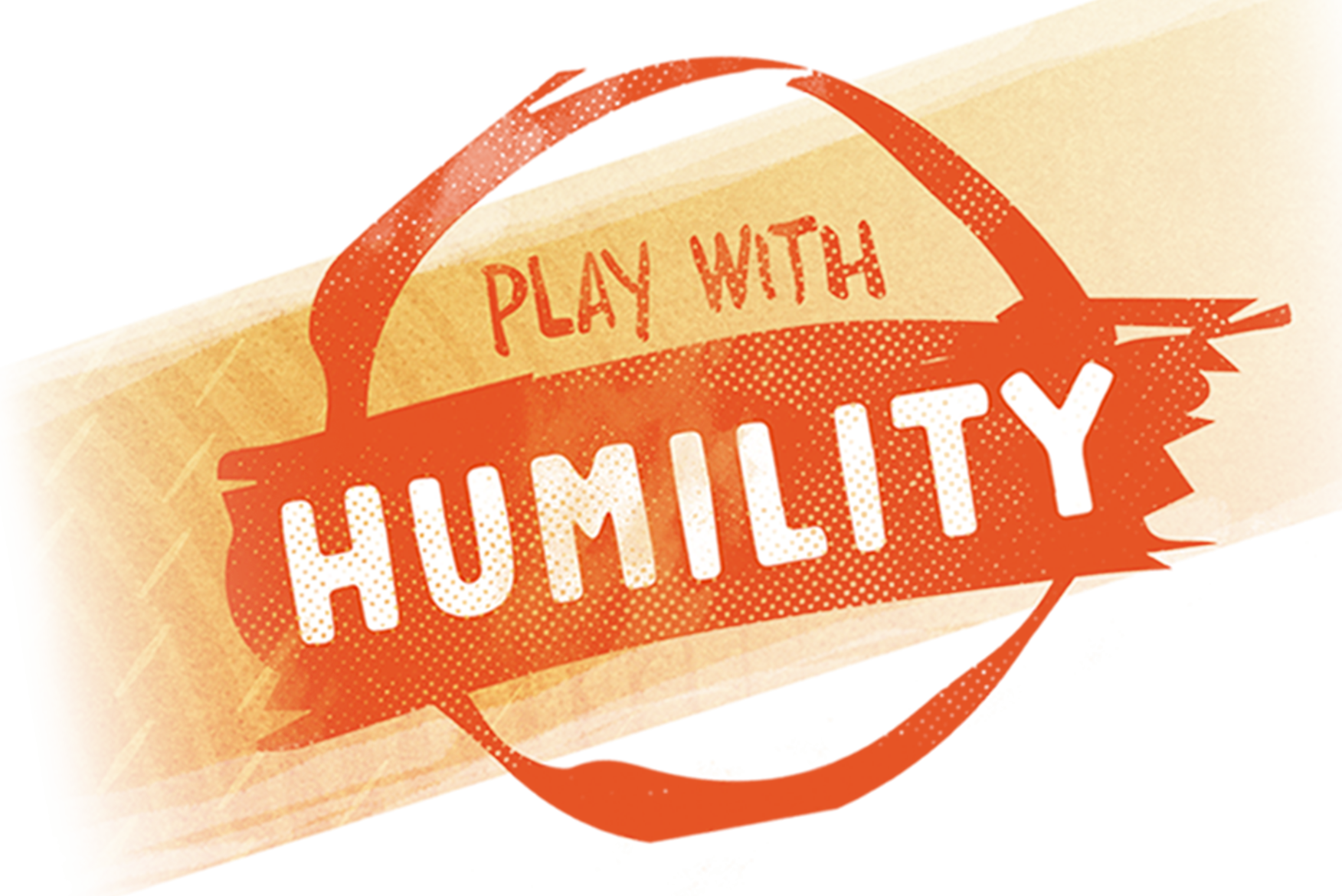 Play With Humility
-
In a single swing baseball players can either win or lose a game. Each time they step up to the plate, they must be ready to strikeout and try again, or show sportsmanship during a victory. Like ball players, students need to be prepared to show humility during their own personal highs and lows.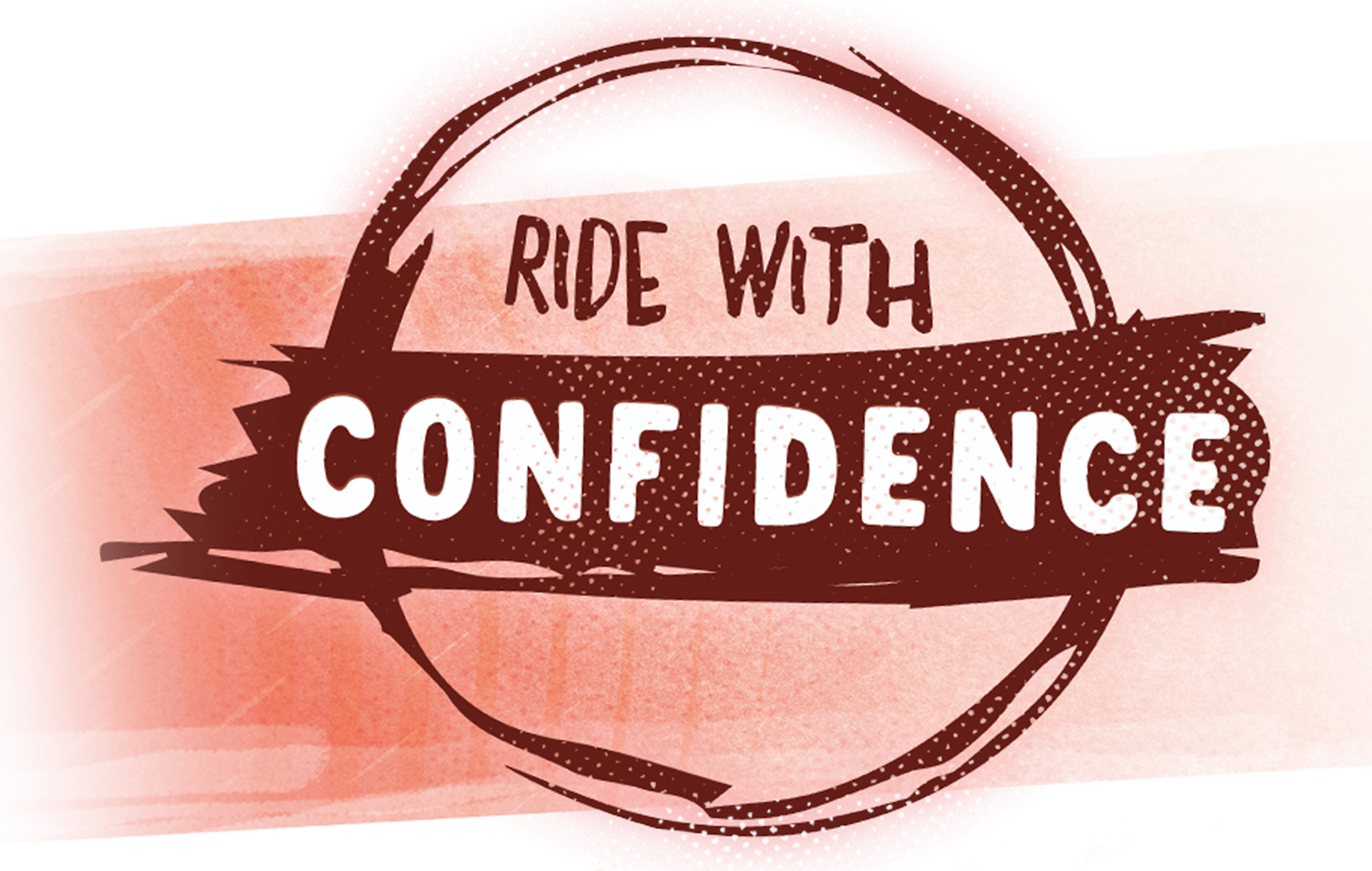 Ride With Confidence
-
Students can get embarrassed when they make a mistake, but in snowboarding mistakes are important. Falling (or failing) allows riders to learn. Like snowboarders, students should ride with confidence knowing that every time they brush off the snow, they're getting a little better. Because . . . falling isn't failing.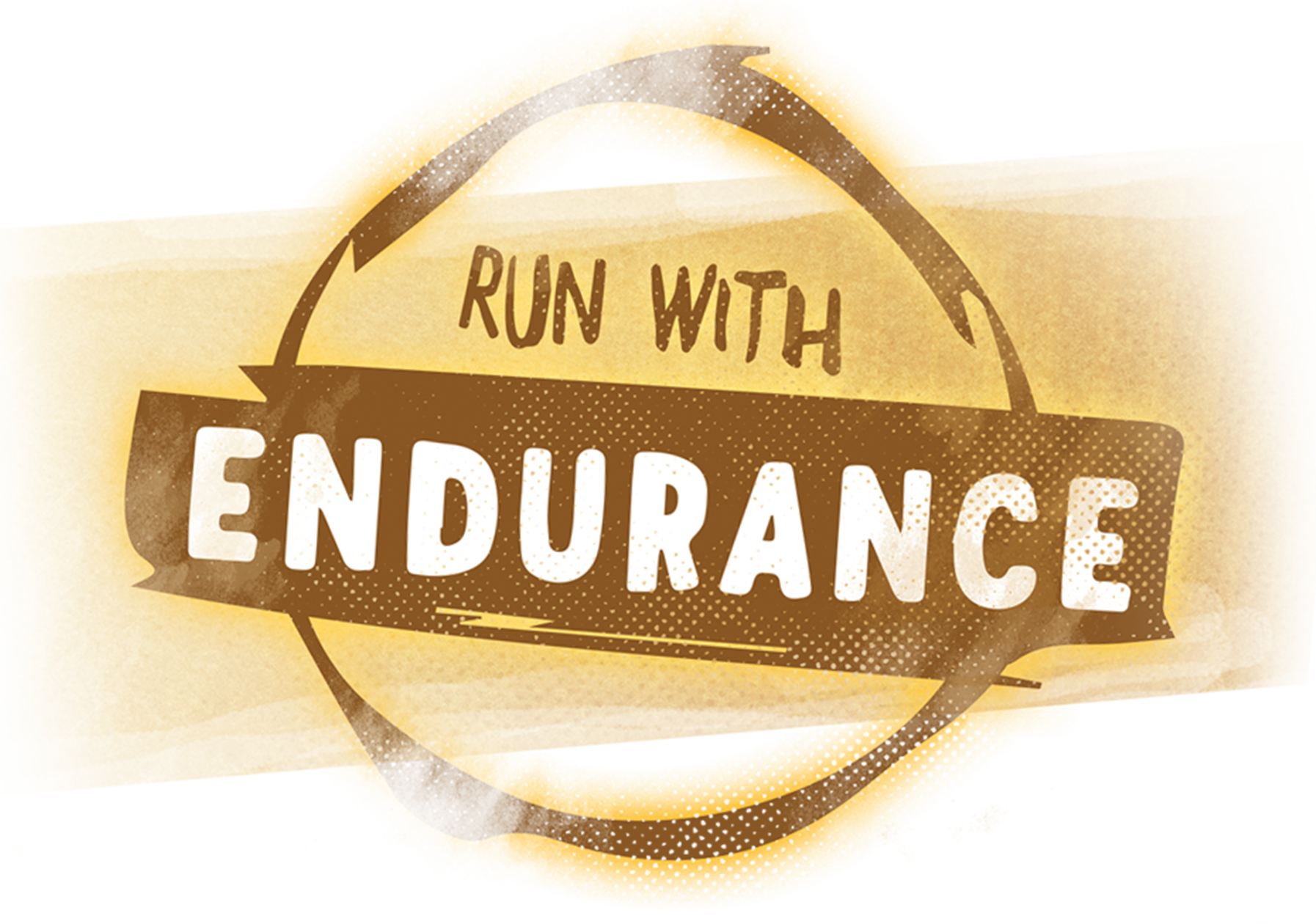 Run With Endurance
-
Running is fun, but after awhile, it can be tough. The best runners become stronger by pushing themselves, just a little at a time, until they're comfortable with discomfort. For students, endurance means pushing through challenging times when they want to give up. Go a little farther.